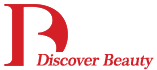 0

()

Your cart is currently empty..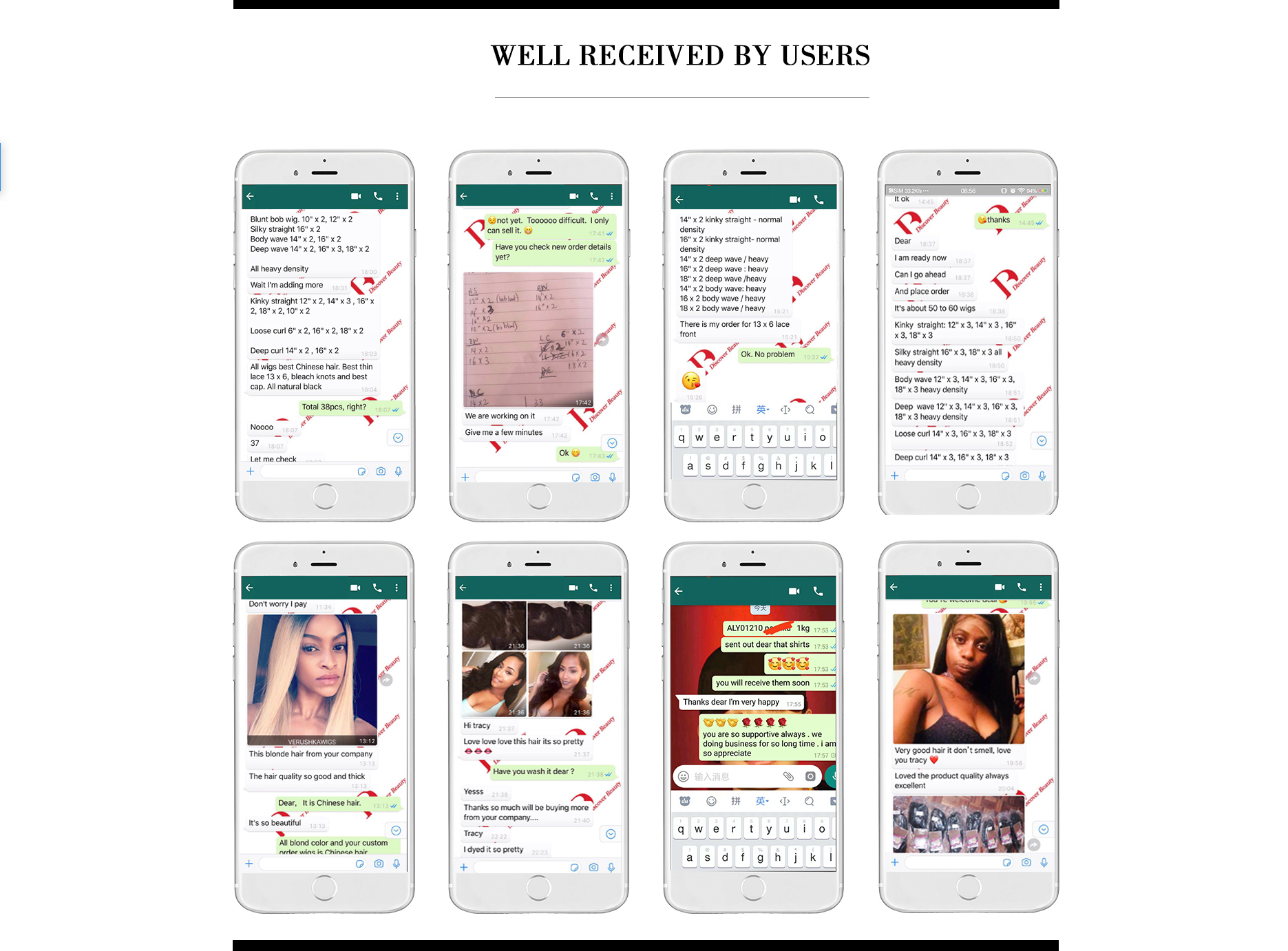 Blog
Posted on
Monday, 24 June 2019
Summer is approaching, do you want to change a hairstyle to suit this summer? Wavy or curly hair extensions seem too thick. If you are thinking about going with a bob, you have many cool, sexy and cla...